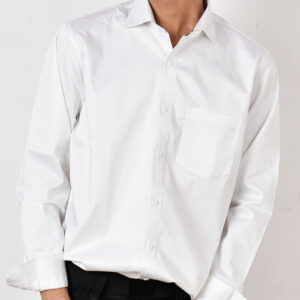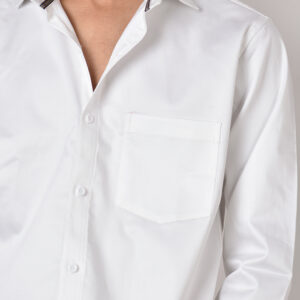 NEW
Sale -23%
Ivory White Formal Shirt
Timeless elegance in an Ivory Pure Organic Cotton Shirt. Embrace eco-conscious luxury with Austine & Novel's ethically crafted masterpiece.
Compare
Description
Elevate your wardrobe with timeless elegance through the Ivory Organic Cotton Shirt by Austine & Novel. Meticulously crafted from 100% organic cotton, this shirt embodies our unwavering commitment to sustainability and luxurious comfort.
Indulge in the gentle touch of premium organic fabric, thoughtfully chosen to harmonize with both your skin and the environment. The shirt's lustrous ivory hue adds a touch of sophistication, making it a versatile piece for any occasion.
At Austine & Novel, we redefine high-value luxury by seamlessly blending conscious fashion with enduring style. Each stitch narrates a story of craftsmanship and eco-consciousness, reflecting our dedication to a greener tomorrow. Embrace the essence of a premium lifestyle while leaving a lighter footprint – the Ivory Organic Cotton Shirt invites you to be a part of this exquisite narrative.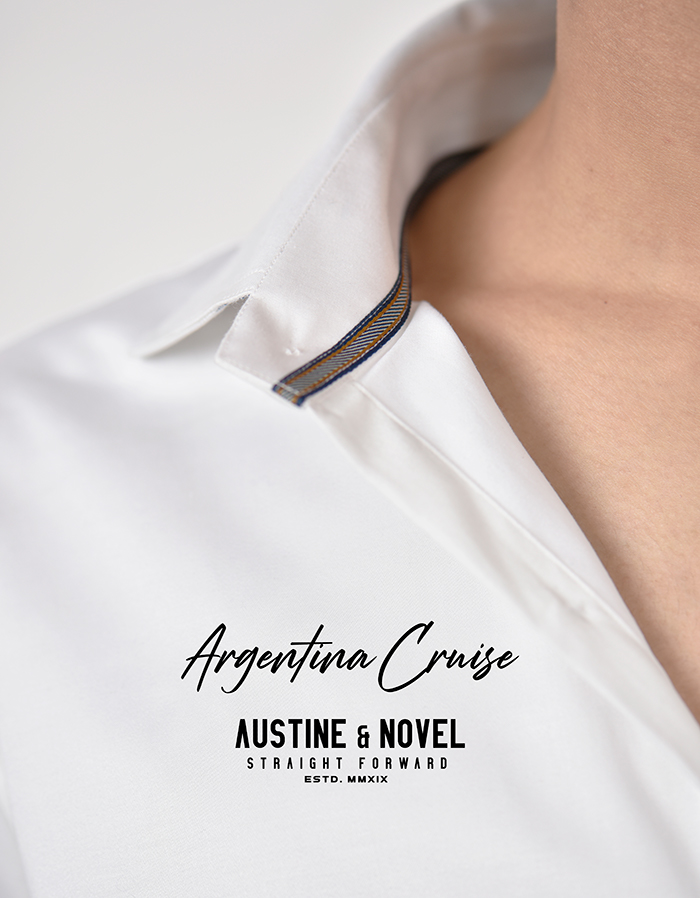 ---