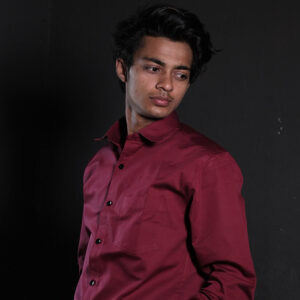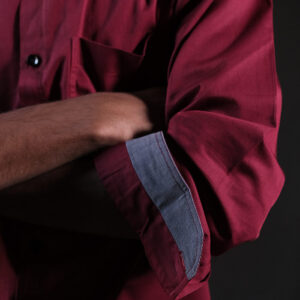 Sale -23%
Maroon Majesty Formal Shirt
Compare
Description
Elevate your formal attire with the Maroon Majesty Formal Shirt from Austine & Novel. This shirt radiates timeless elegance, enveloped in a rich maroon hue that exudes confidence and sophistication.
Indulge in the deep, regal charm of maroon, a shade that stands as a symbol of refined style. Crafted with meticulous attention to detail, this shirt becomes a canvas of confidence, perfect for corporate meetings and special occasions.
At Austine & Novel, we redefine formal fashion by offering you a shirt that's not just attire – it's a reflection of your discerning taste. The Maroon Majesty Formal Shirt seamlessly bridges the gap between traditional elegance and contemporary refinement, complementing your dynamic style.
Elevate your collection with a piece that embodies the essence of sophistication. Embrace the commanding allure of maroon, where every thread weaves a narrative of impeccable craftsmanship. Join us in celebrating the Maroon Majesty Formal Shirt – where confidence meets timeless grace.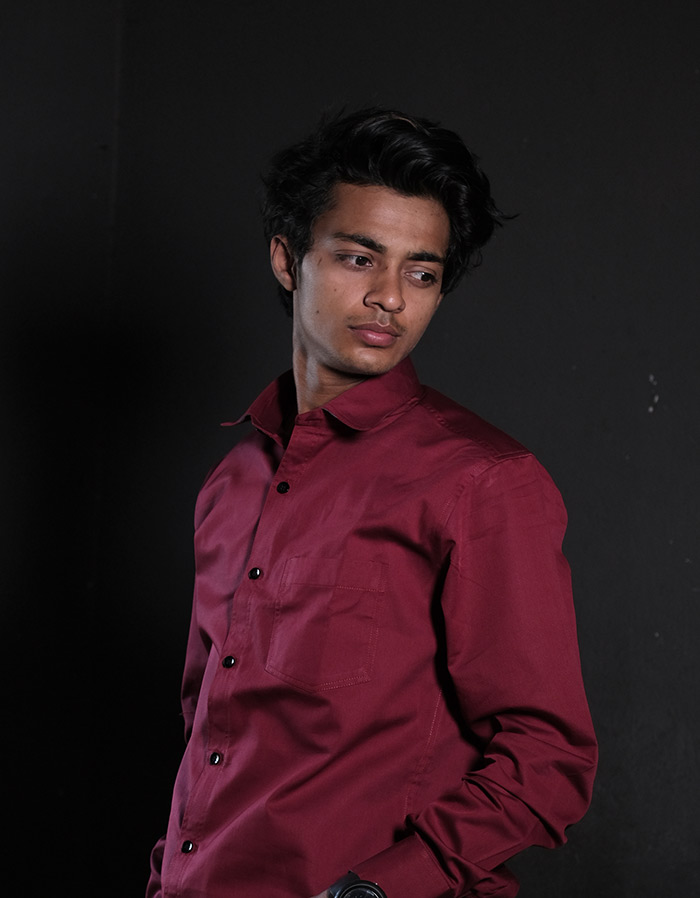 Maroon Majesty Formal Shirt
---