FATURED
Sale -23%
Olive Serenity Shirt
₹1,498.00
Elevate sustainably with the Olive Serenity Shirt. 100% organic cotton masterpiece blending style, nature-inspired hues. Redefining conscious fashion by Austine & Novel
Compare
Description
Elevate your wardrobe sustainably with the Olive Serenity Shirt by Austine & Novel. Crafted from 100% organic cotton, this fashionable masterpiece reflects our commitment to both style and the environment.
Immerse yourself in the tranquil charm of the olive hue, embracing a palette inspired by nature. The shirt's design harmonizes modern trends with timeless elegance, making it a versatile choice for any occasion.
At Austine & Novel, we redefine fashion with a conscious touch. The Olive Serenity Shirt is more than attire – it's a statement of mindful luxury, designed to resonate with the environmentally conscious and the style aficionado.
Elevate your collection with a sense of purpose. Experience fashion that speaks volumes in both style and sustainability. Join us in embracing the Olive Serenity Shirt, where elegance and eco-friendliness coexist in perfect harmony.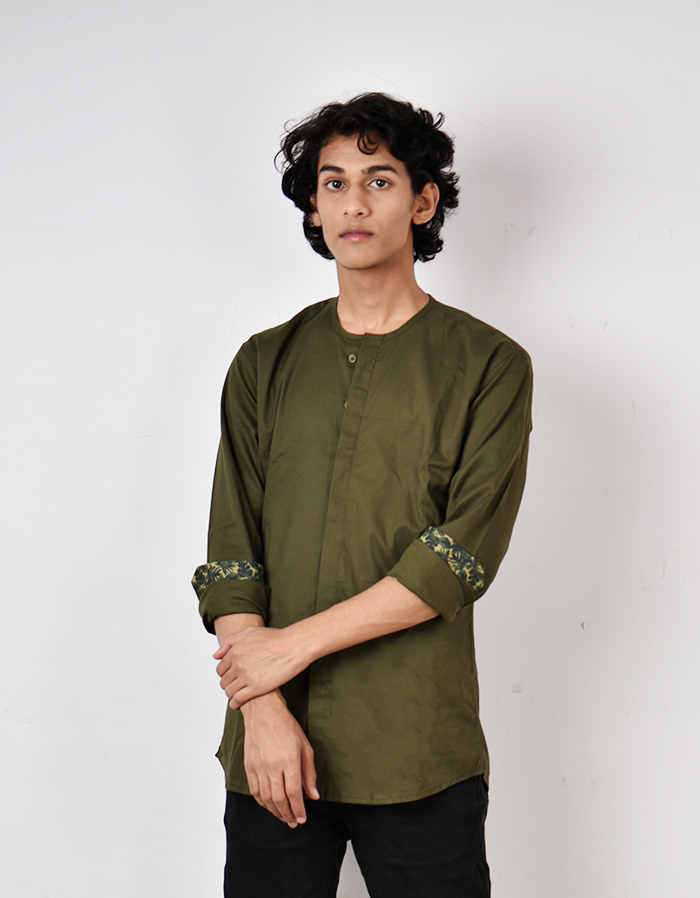 ---