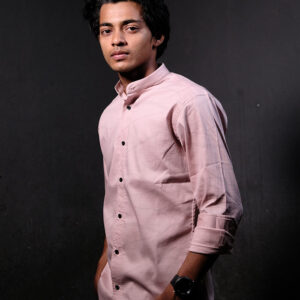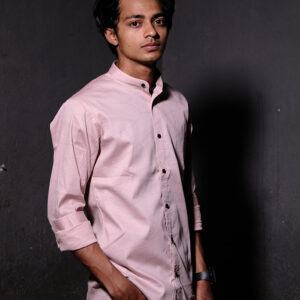 Sale -23%
Light Pink Whisper Casual Shirt
Compare
Description
Embrace effortless charm with the Light Pink Whisper Casual Shirt from Austine & Novel. This shirt captures a delicate allure, featuring subtle, thin white wavy lines that add a touch of artistry to its gentle light pink canvas.
Indulge in the understated elegance of this shirt, where the pale pink hue evokes a sense of tranquility. The delicate wavy lines create a captivating interplay of design, making it a perfect companion for laid-back outings.
At Austine & Novel, we redefine casual fashion by offering you a shirt that's more than just clothing – it's an expression of your artistic style. The Light Pink Whisper Casual Shirt seamlessly melds modern aesthetics with an artisanal touch, reflecting your unique personality.
Elevate your collection with a piece that captures the essence of subtlety and creativity. Embrace the enchanting lines that dance across the fabric, narrating a story of casual elegance. Join us in celebrating the Light Pink Whisper Casual Shirt – where simplicity meets artistic flair.
Light Pink Whisper Casual Shirt
---