Sale -23%
Black Pearl Full Sleeve
Compare
Description
Discover opulent sophistication with the Black Partyware Shirt adorned with white pearl designs, exclusively from the house of Austine & Novel. Elevate your wardrobe to a realm of luxury where style meets artistry.
Indulge in the allure of our meticulously crafted partyware shirt, where each white pearl is a testament to elegance. Whether it's a gala night or an upscale event, this shirt promises to make you the epitome of refined charm.
At Austine & Novel, we redefine luxury shopping by offering you a masterpiece that transcends trends. Our Black Partyware Shirt is more than an outfit – it's an experience, an invitation to embrace the extraordinary. Elevate your moments with a touch of prestige. Explore a world where fashion is an expression of your innermost allure.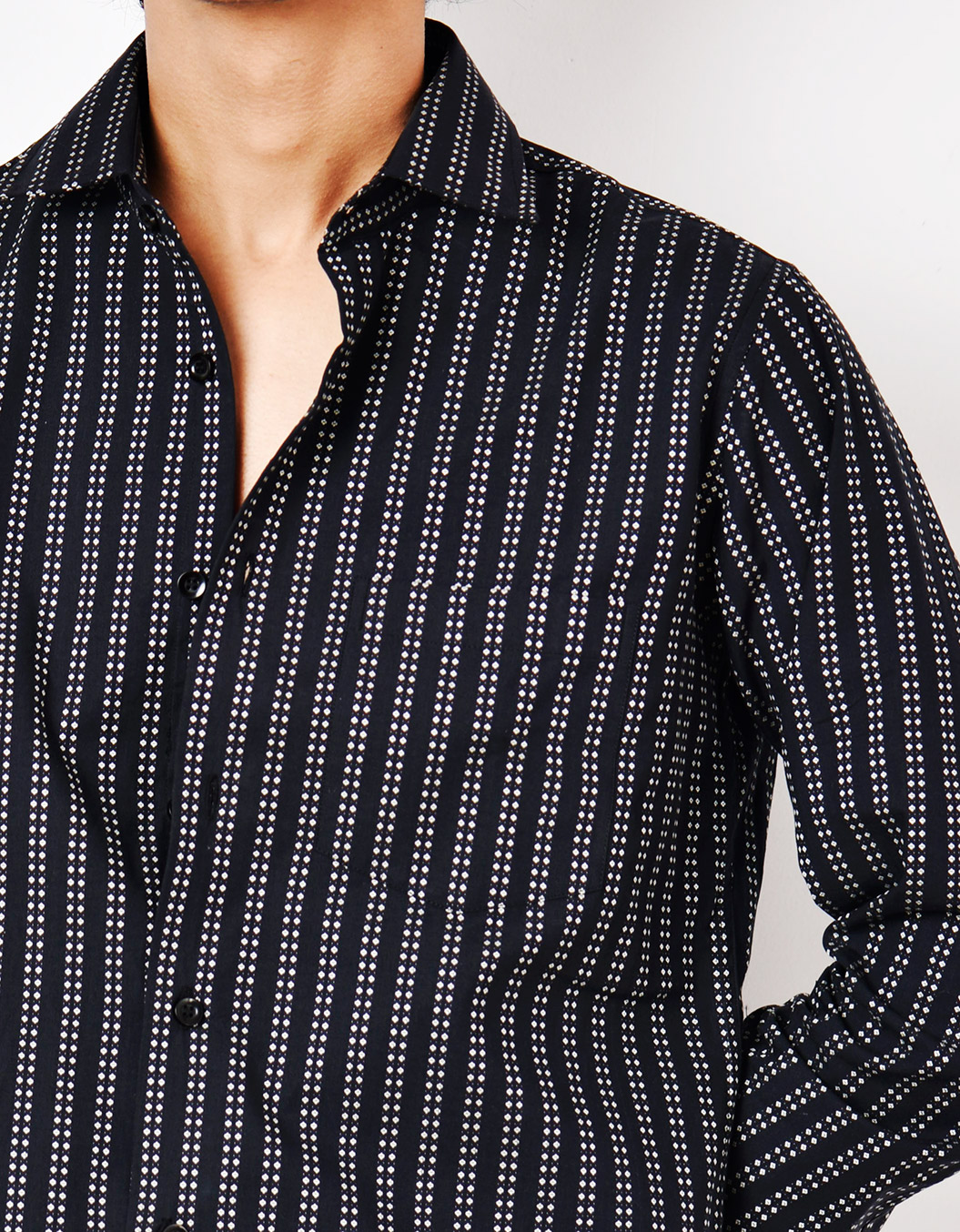 ---